Medilaw Group is making the switch to medEbridge®
For our national customers, Medilaw Group is adopting medEbridge® as our customer portal. The many features of medEbridge® will provide a seamless user experience for your team and our consultants, all with the highest level of security.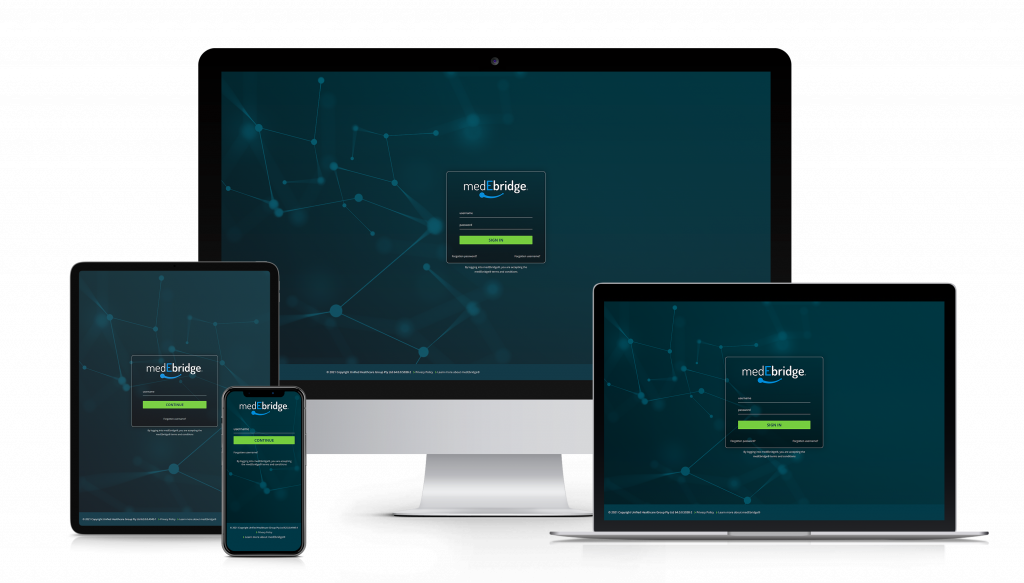 What can you expect?
medEbridge® will streamline your access to our products and services. It is the one-stop-shop for all your healthcare transaction requirements, where you will enjoy:
Need support? We are here to help.